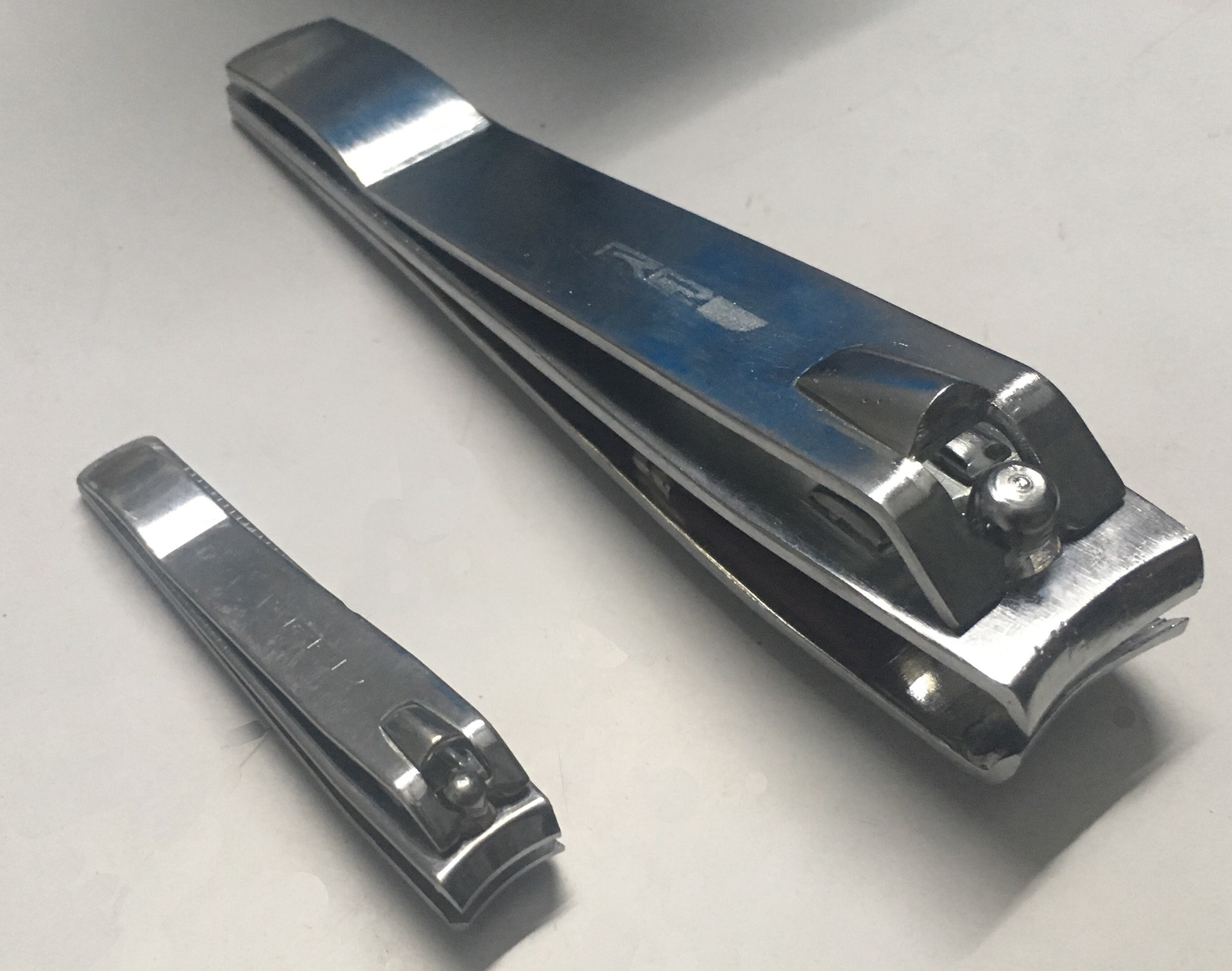 I created a 2x scaled working model of a nail cutter using MS sheets and MS rods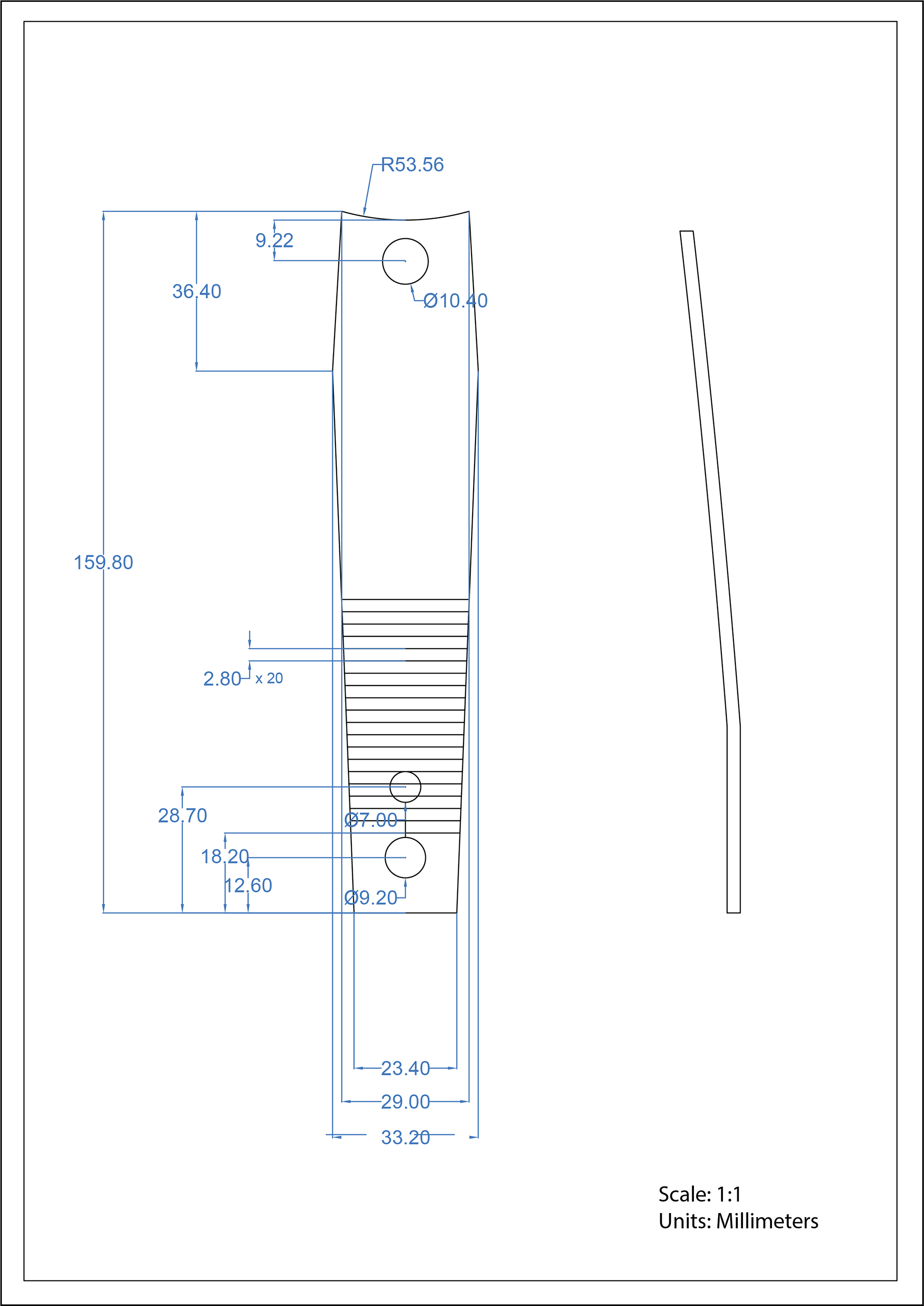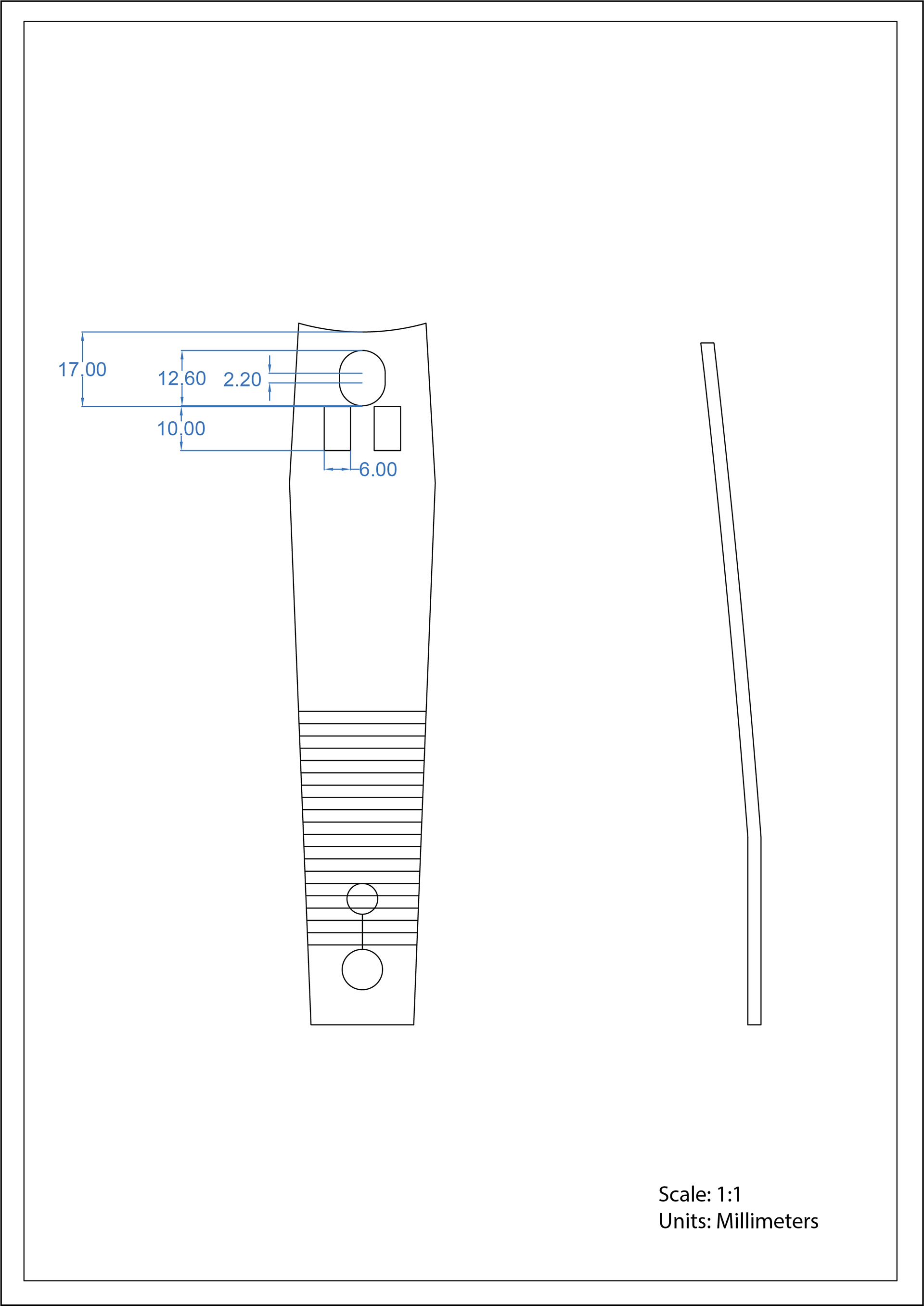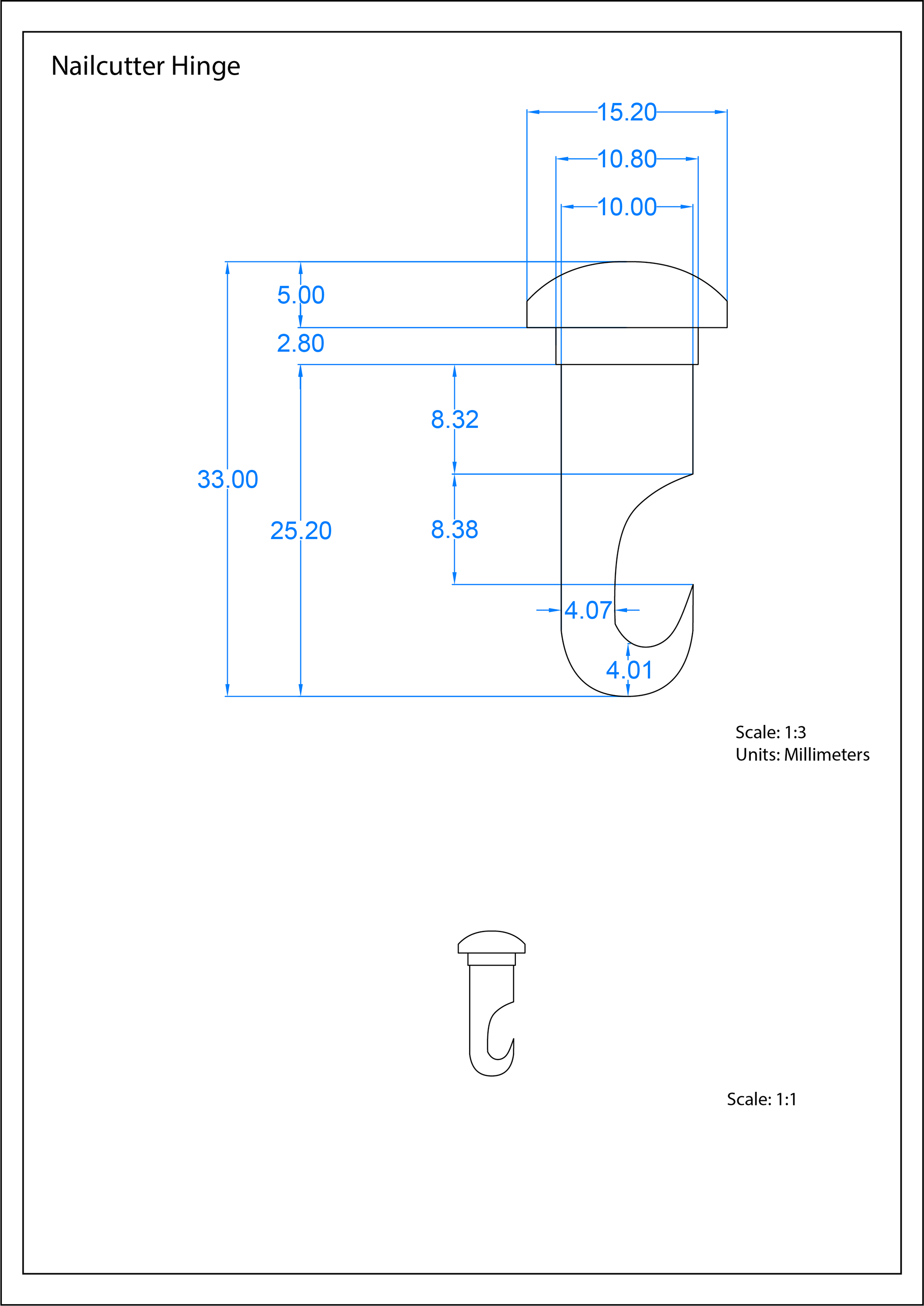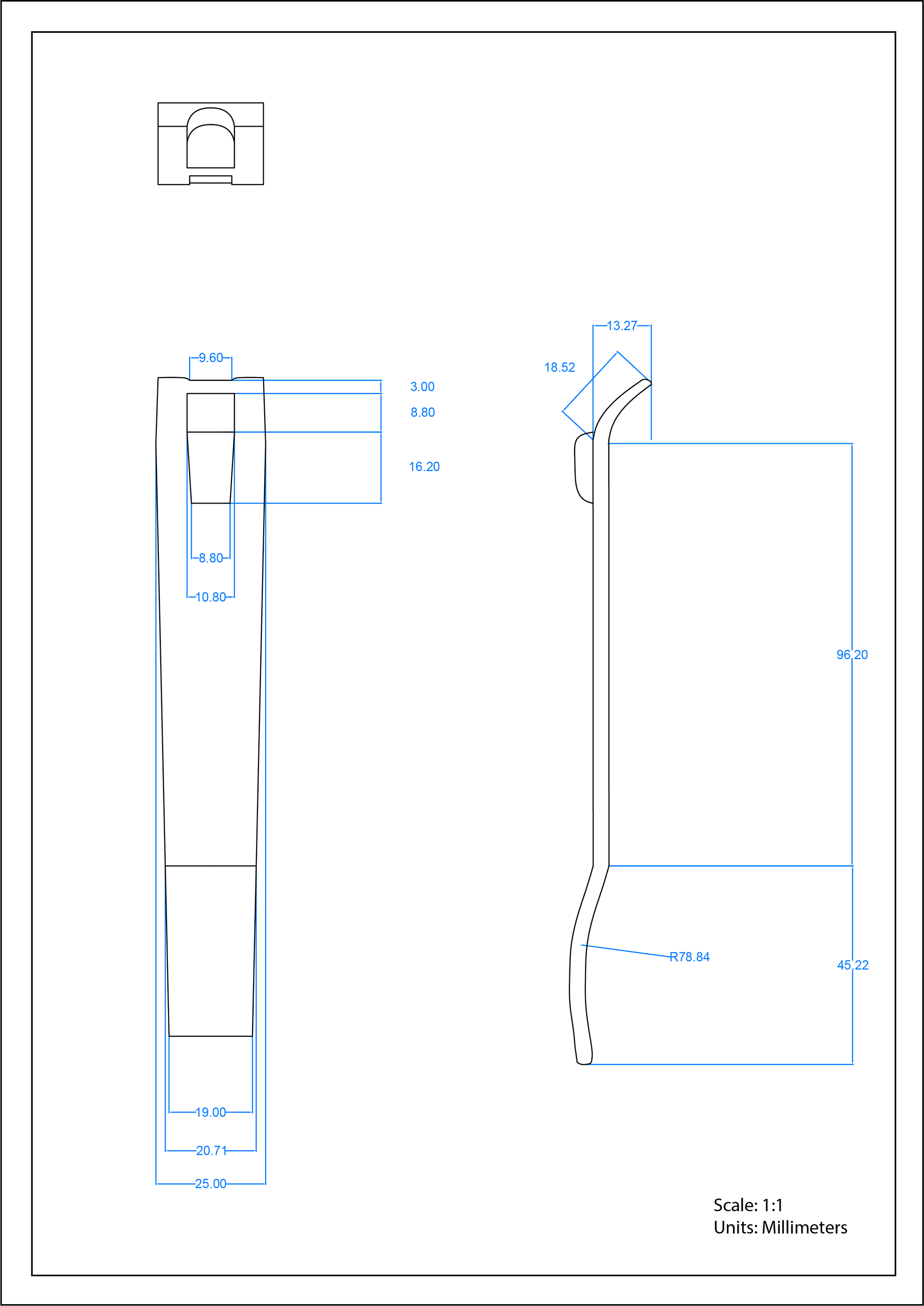 Existing measurement of the nail cutter were taken with a Vernier caliper.  All the measurements were double in CAD, including the thickness.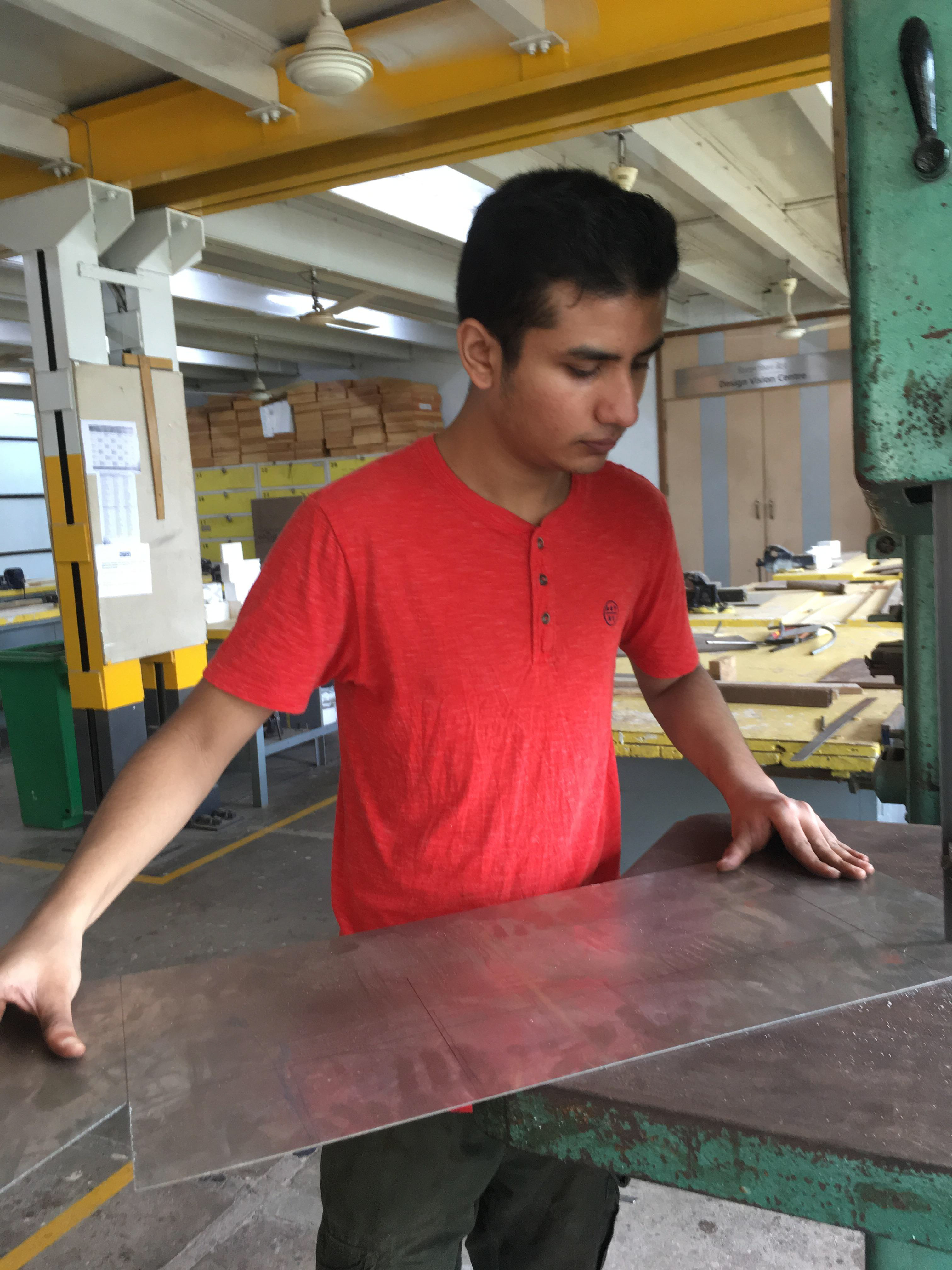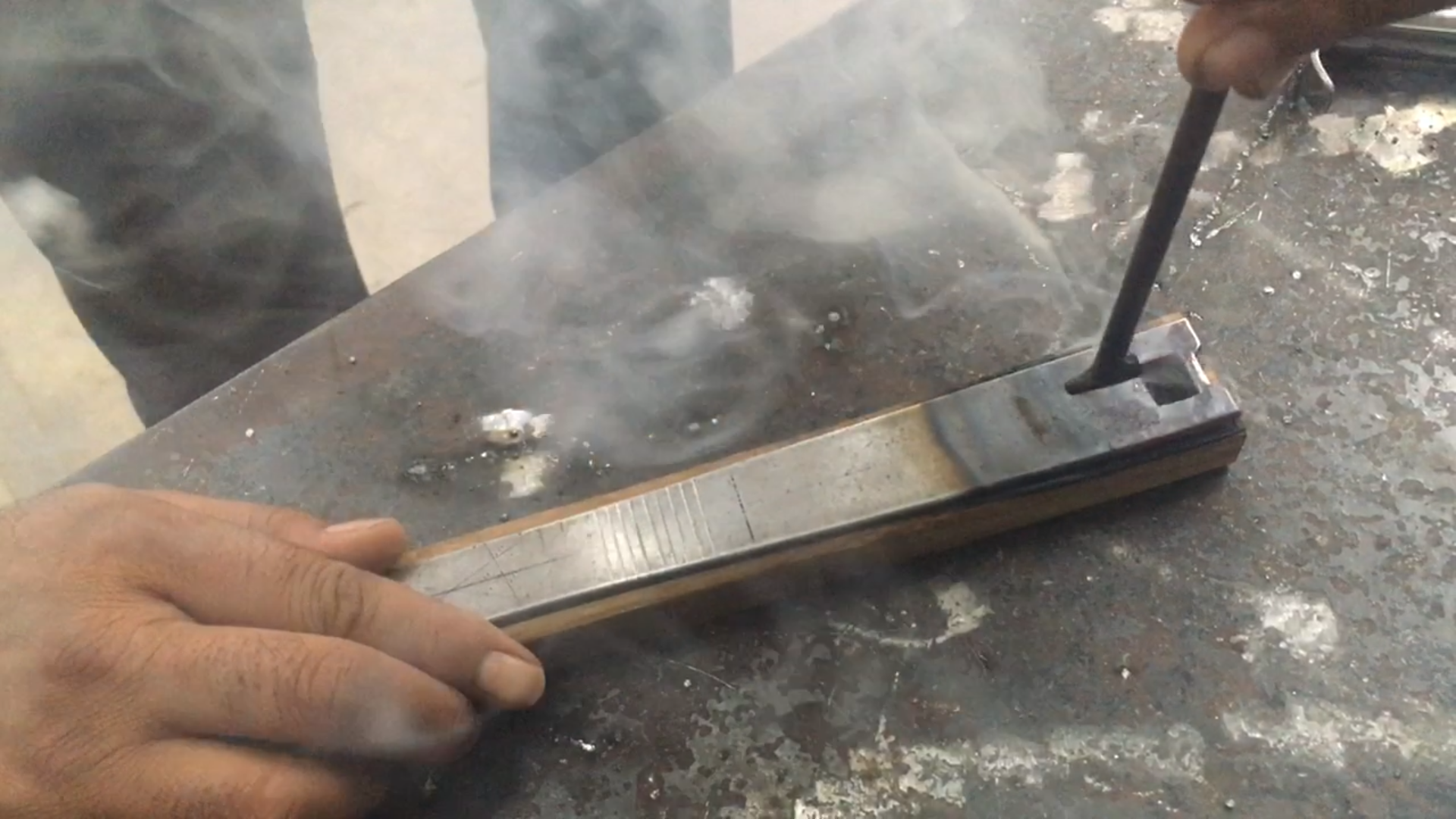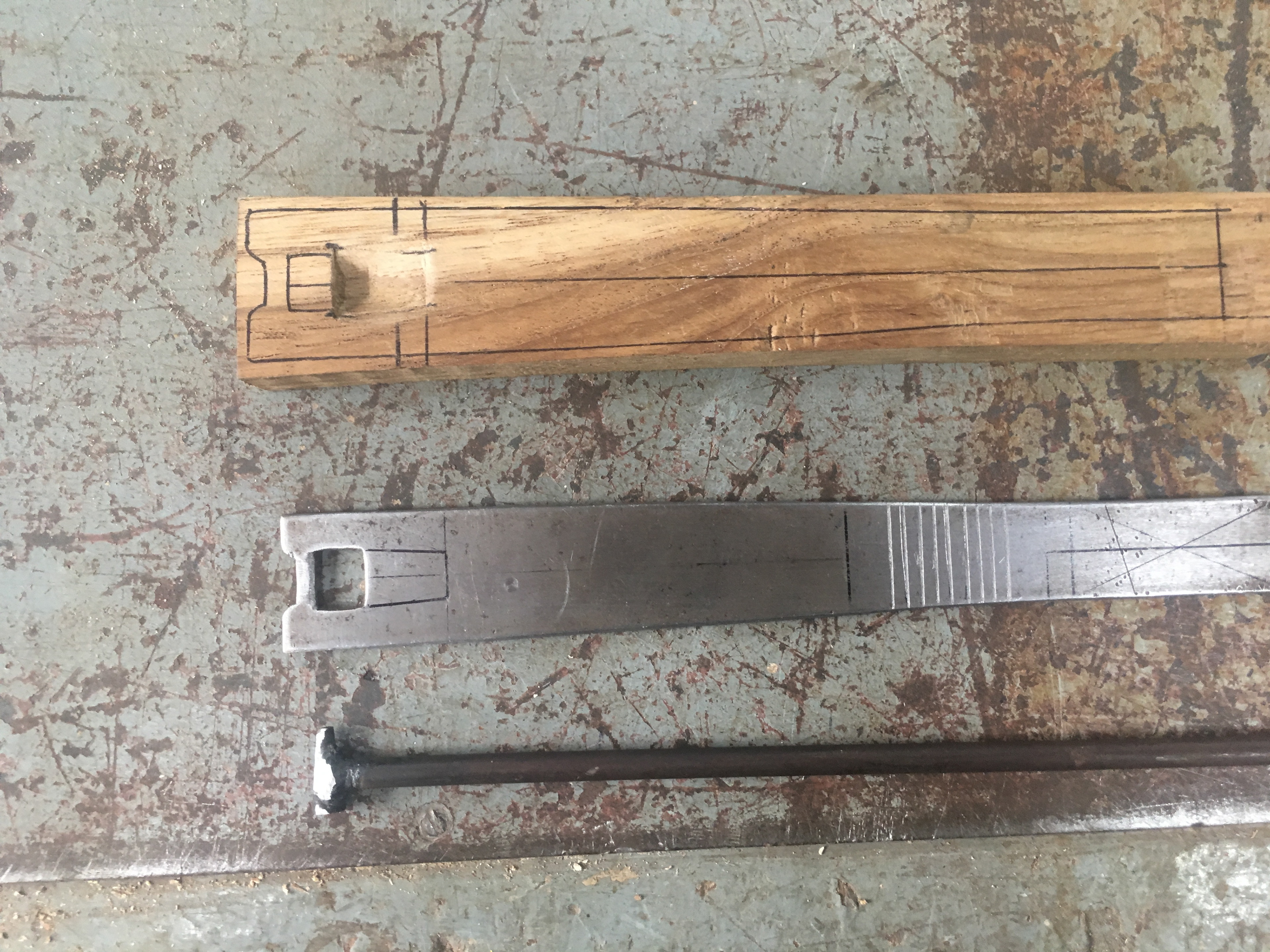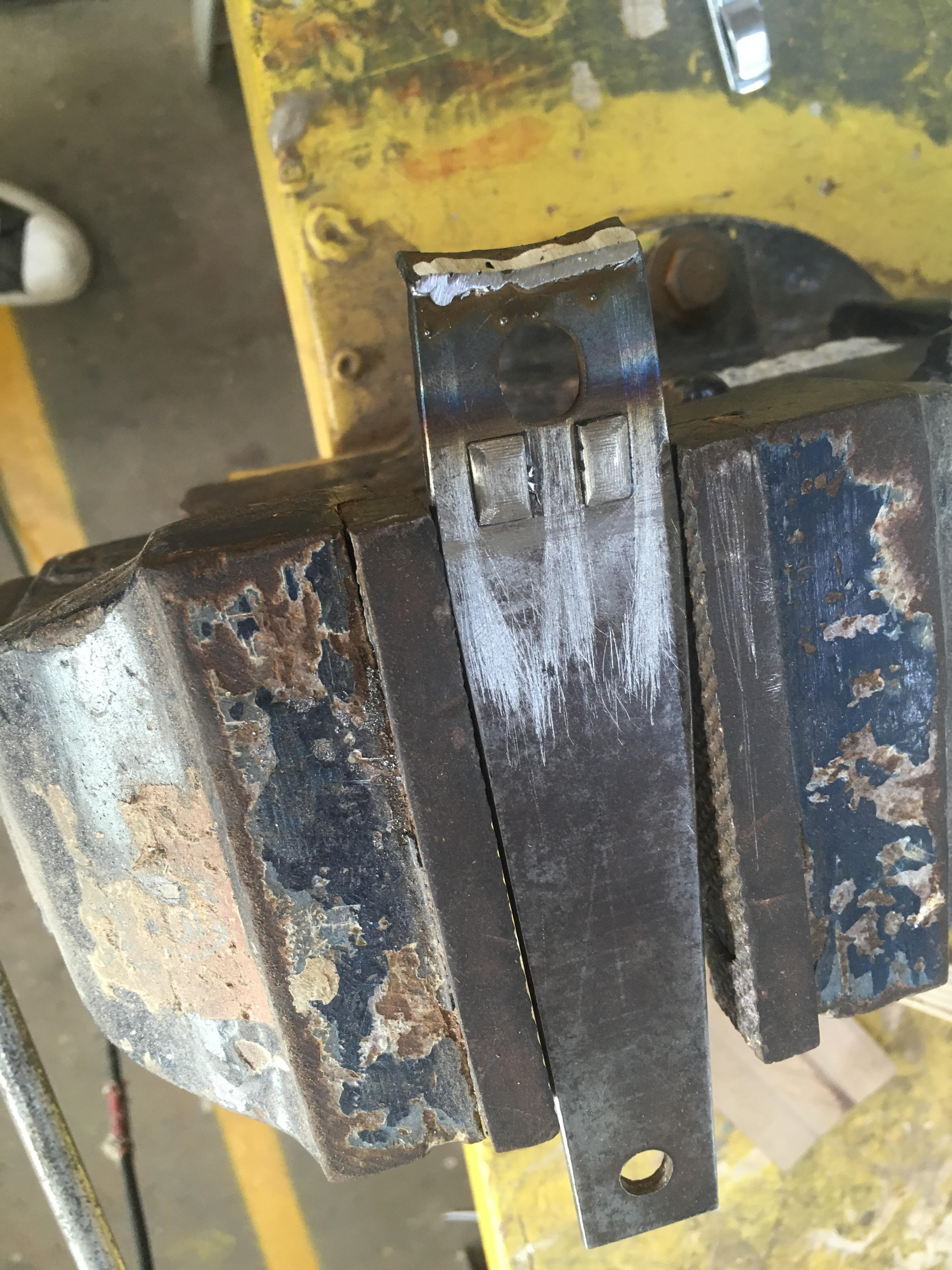 Several process were involved in making the individual pieces for the nail cutter,  including 
welding
and 
heat molding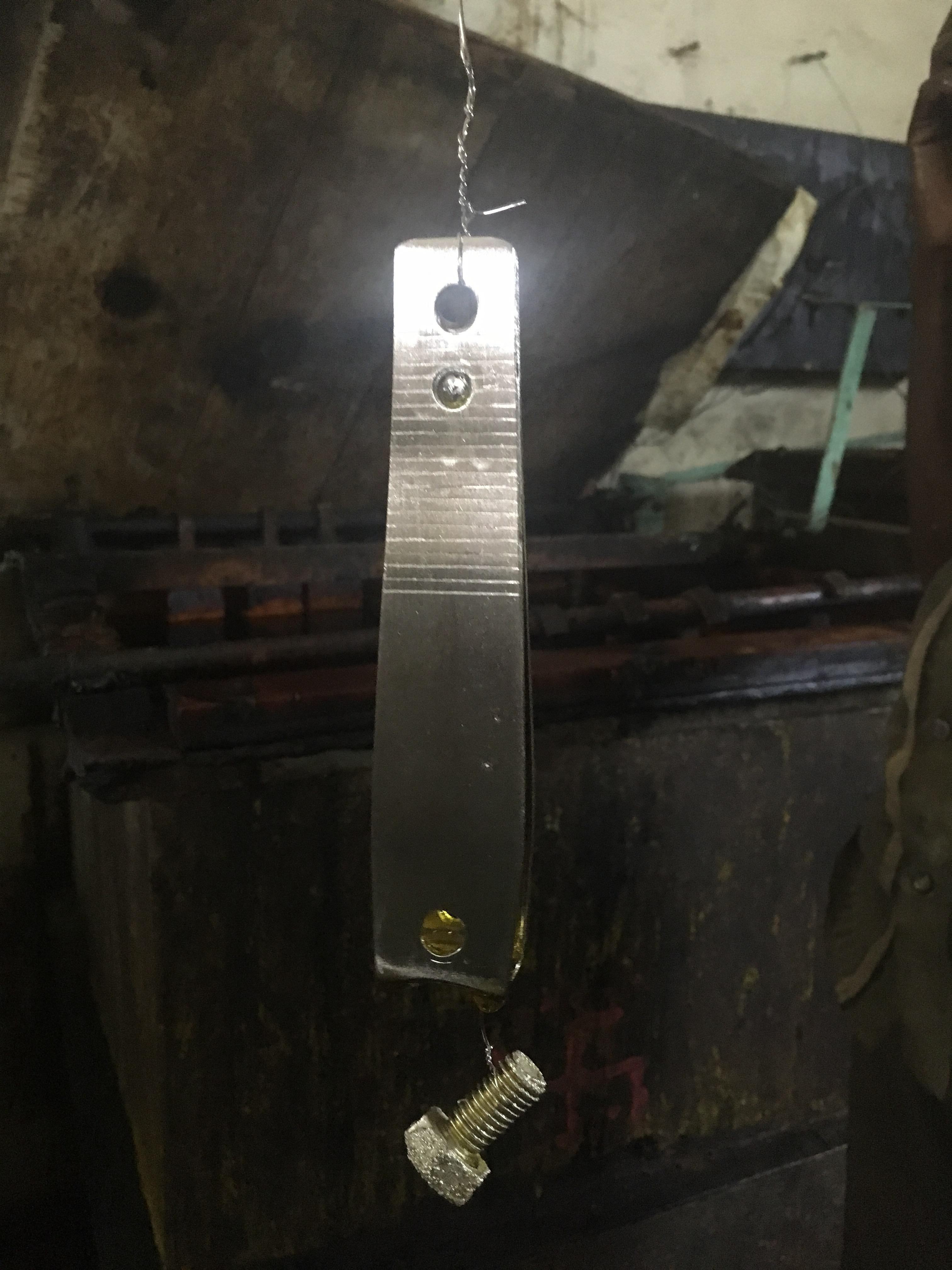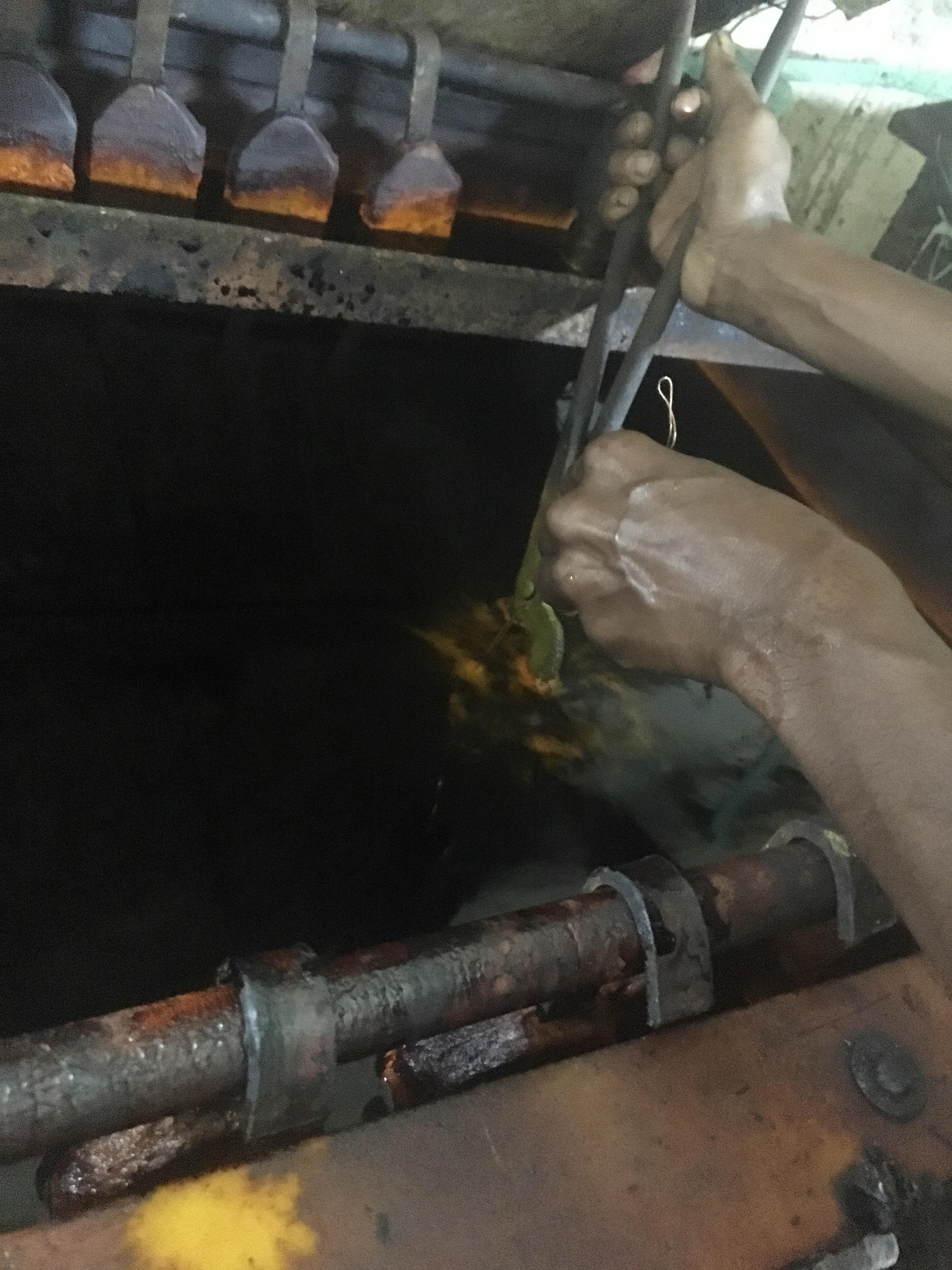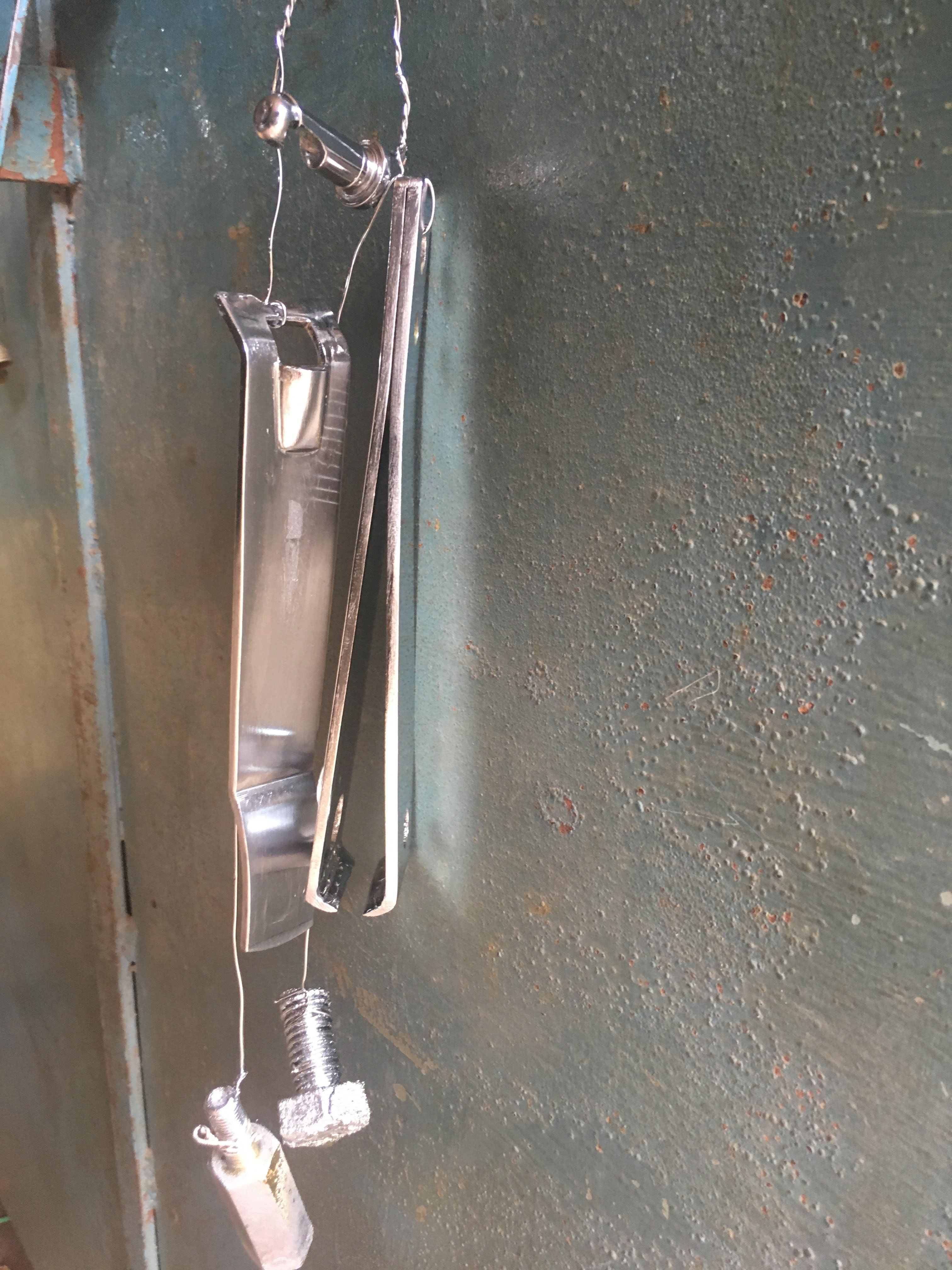 The pieces were buffed and
chrome platted
from the industry to give the right color and finish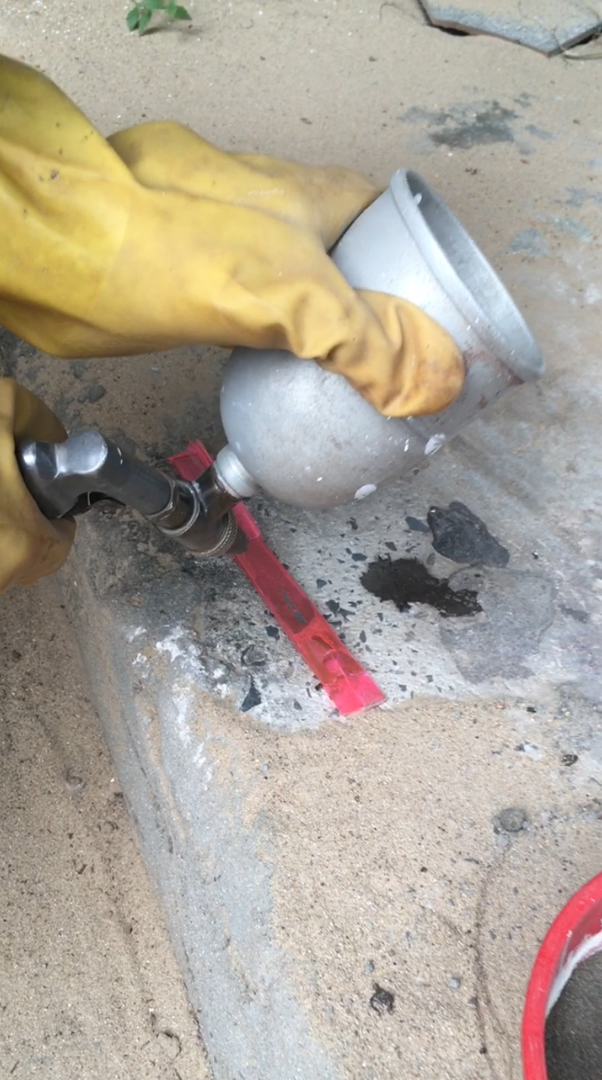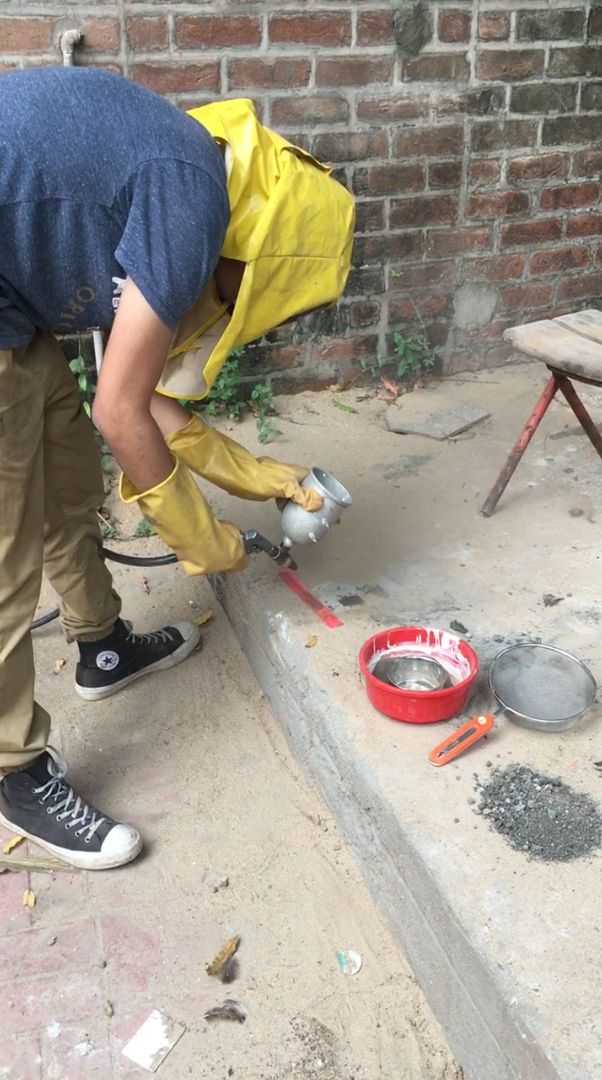 Sand blasting
was attempted to engrave the logo and markings on the nail cutter. However, enough detail wasn't achieved. But it still gave an impression of being embossed on the nail cutter.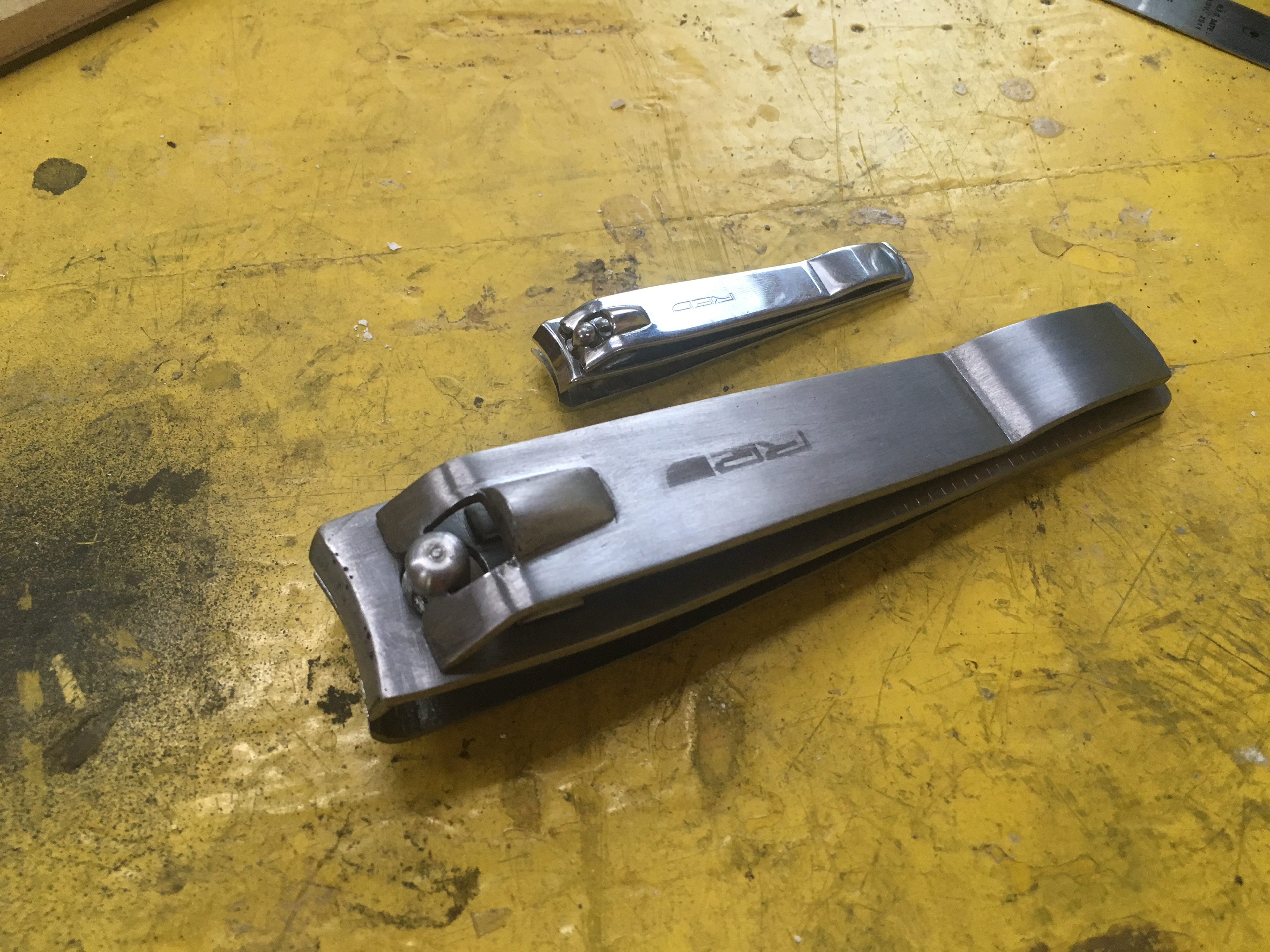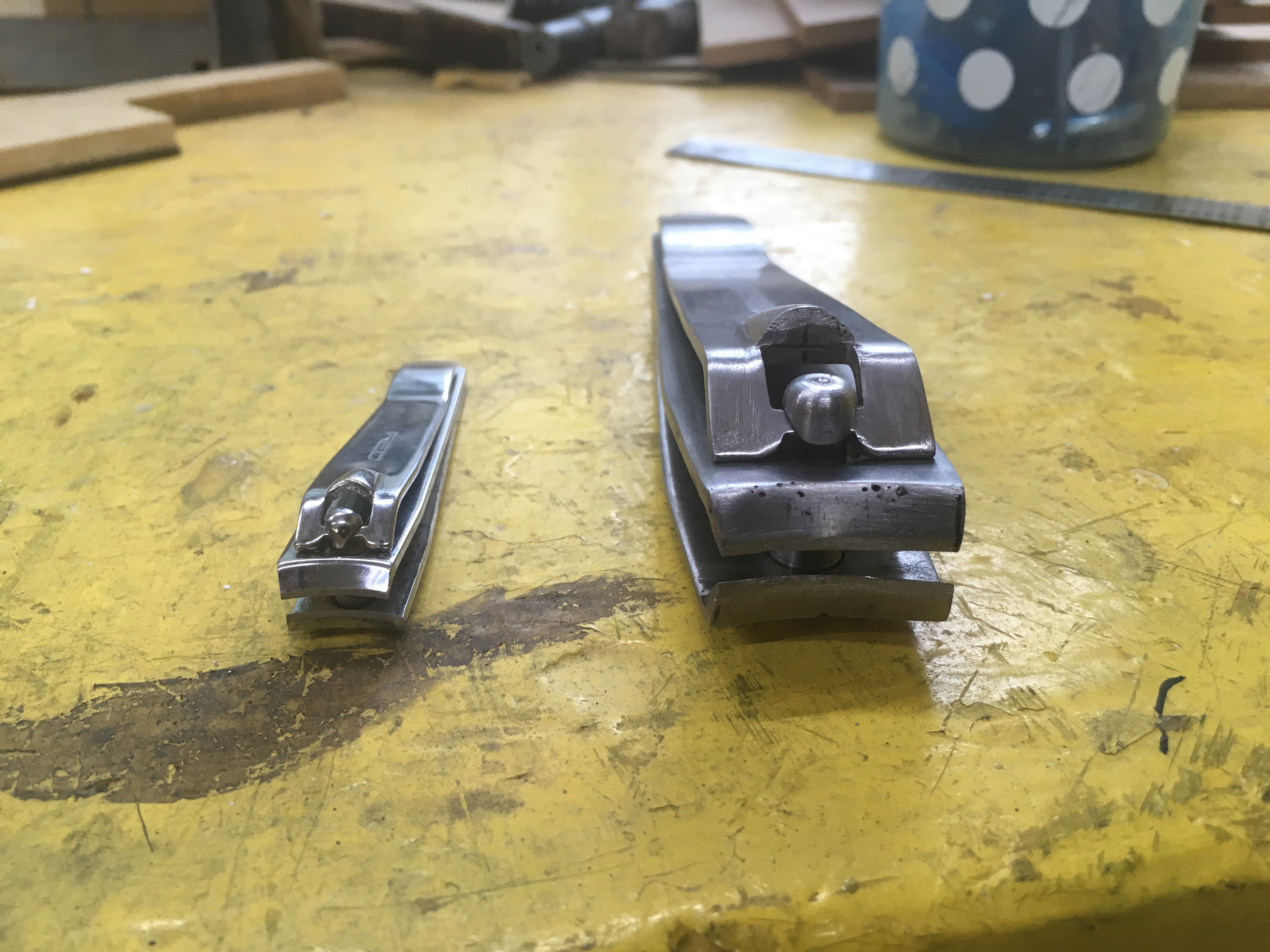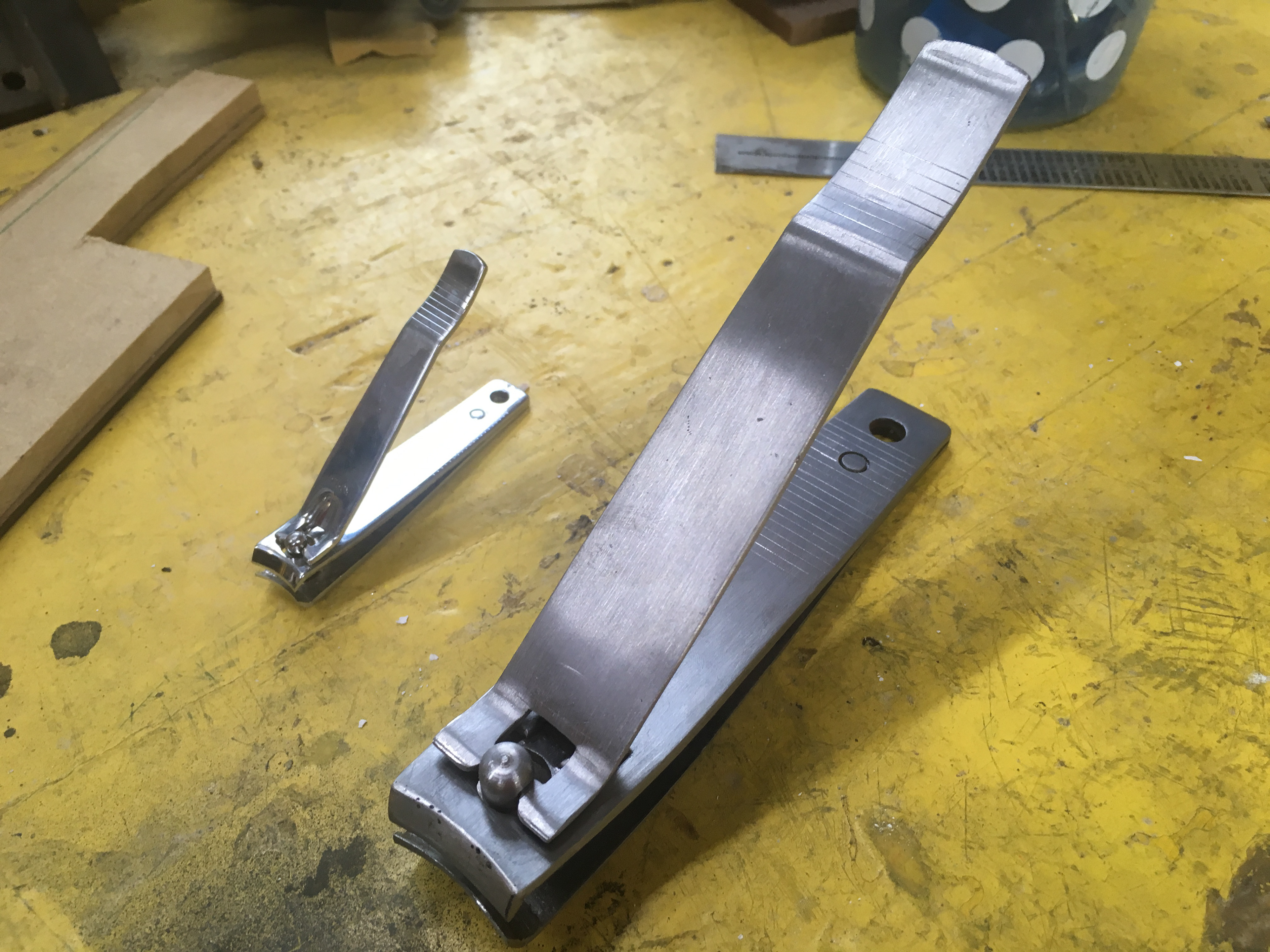 The final scaled up nail cutter model was fully
functional and could even cut nails!
Though the steel wasn't hardened in the process so repeated cutting could easily blunt the blade.