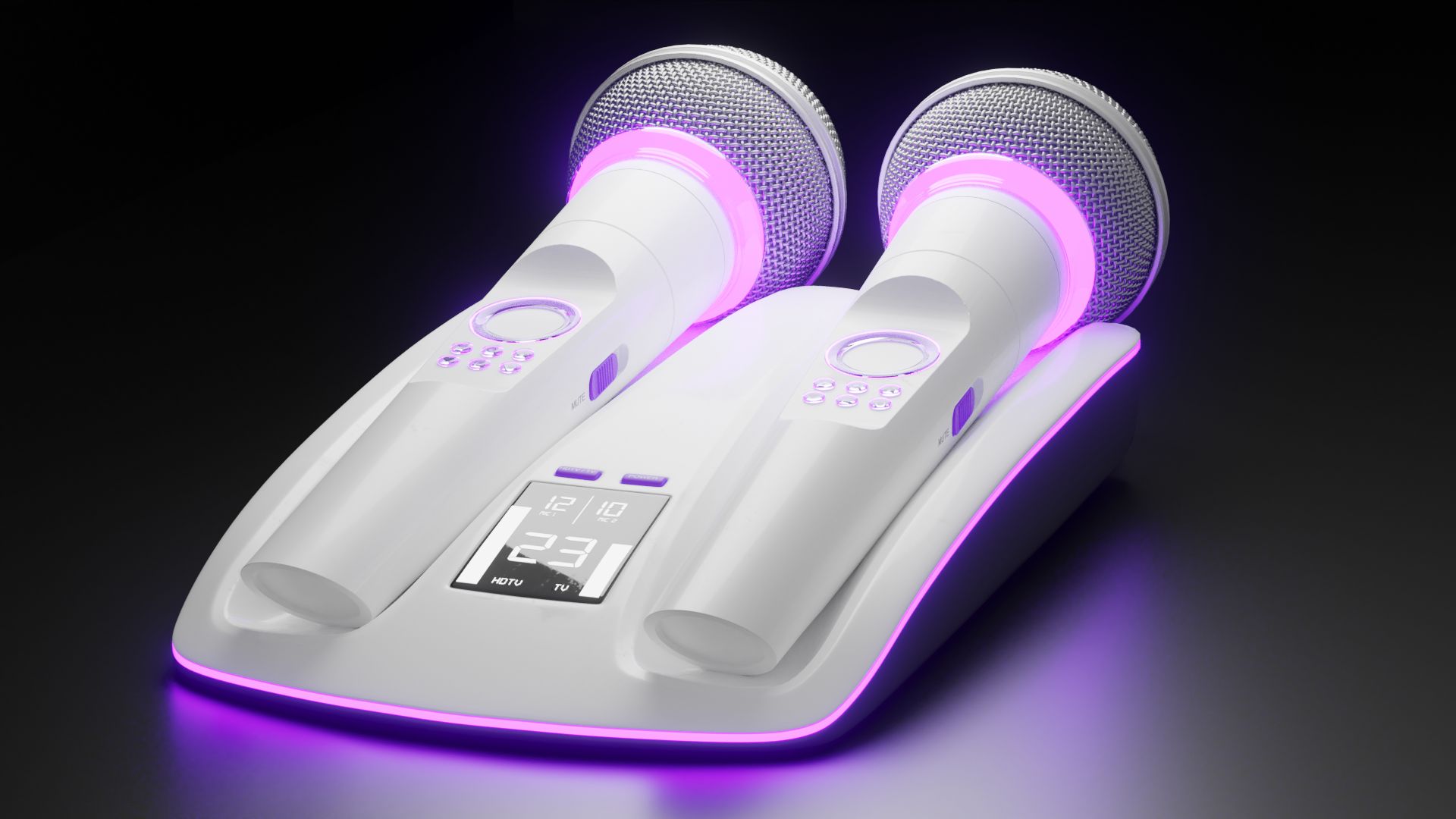 The Magic Sing Karaoke system is a consumer entertainment device that brings the karaoke experience to the living room. 
I worked with Yash Sathe, Pranav Sakhalkar and Nitya Gianani to analyze the existing system and propose new design solutions to make the system better.
Analysis of Existing System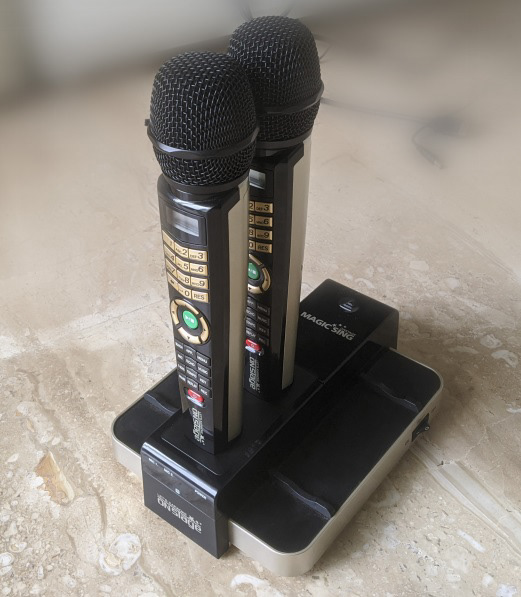 We conducted user studies, task flow analysis and ergonomics analysis to draw actionable insights to improve the product.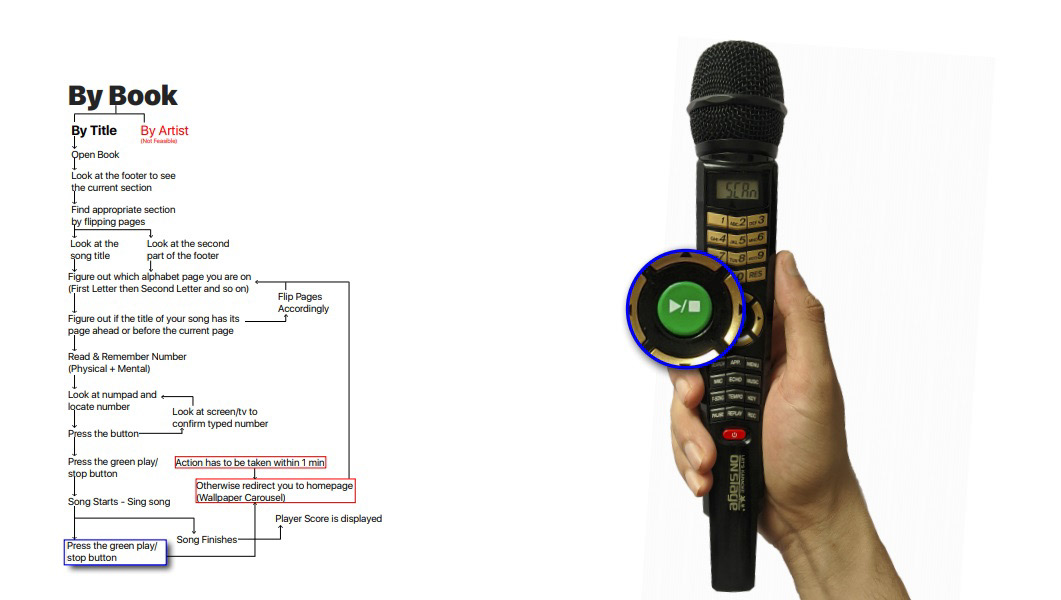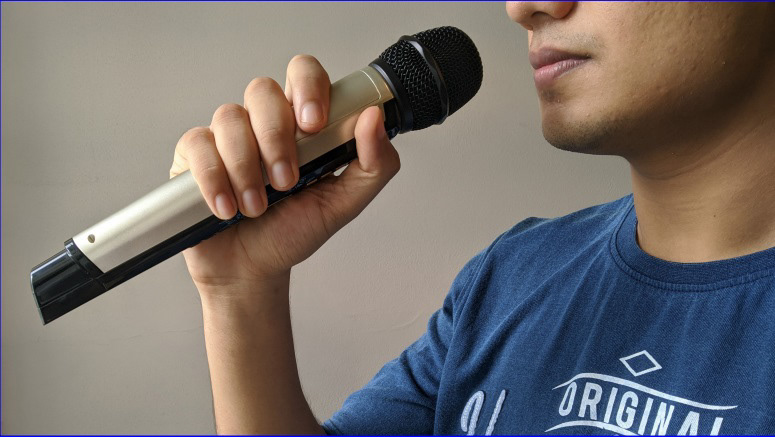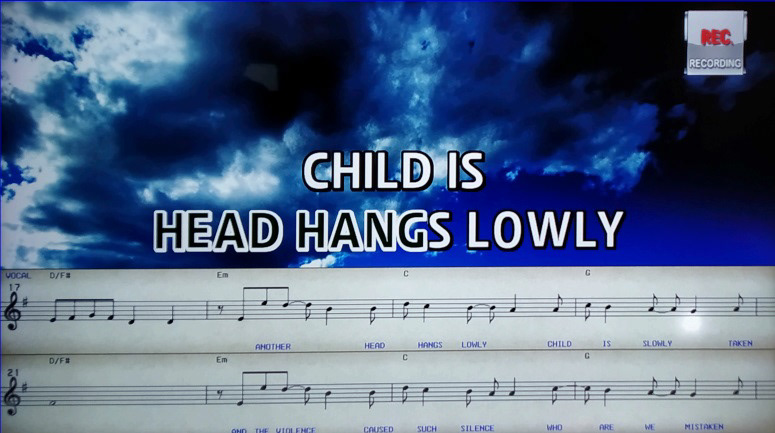 With insights from earlier analysis, we drew up a lot of insights and opportunity areas for product improvement. 
These involved:
1) taking out unnecessary buttons and complications,
2) redesigning the user interface,
3) simplifying tasks 
4) adding additional features to better suit the context
5) redefining the design language.